---
| Apple Podcasts  | Spotify  | Google Podcasts  | Amazon Music  |  YouTube  | Local Player |
Episode 42 – "The Human Element" This episode – this show – the second tribute in a row, in these challenging times – to the learners and their trainers – coaches, artists, and creators everywhere.

i.A.Patterson 2021
Two Songs for the Poetry Series. Guest for today – with whom I've had the one in a lifetime pleasure of collaborating – Ms Camila Castillo.
Shownotes: English Coach Podcast – Living the Language
Our topics – grounded in the given authenticity of personal experience – and fitting well to the promise that I always make – to take my usual relaxed accessible human approach – to your learning experience.
---
Showguest: Camila Castillo – Illustrator, Mixed Media Artist, Singer Songwriter from Guatemala.
Works / Credits: Insta – @camila.castillov > @camila.graphic.design – https://www.instagram.com/camila.graphic.design/
---
---
Song 1: Arcade Fire " Wake up",
Song 2: written by Camila,
Song Reference: Bob Marley, "Mellow Mood"
---
What's in it for you?!
Everything and nothing..
Sustainable Language Acquisition = Nachhaltiger Spracherwerb.
| Apple Podcasts | Spotify | Google Podcasts | Amazon Music | YouTube Channel |
---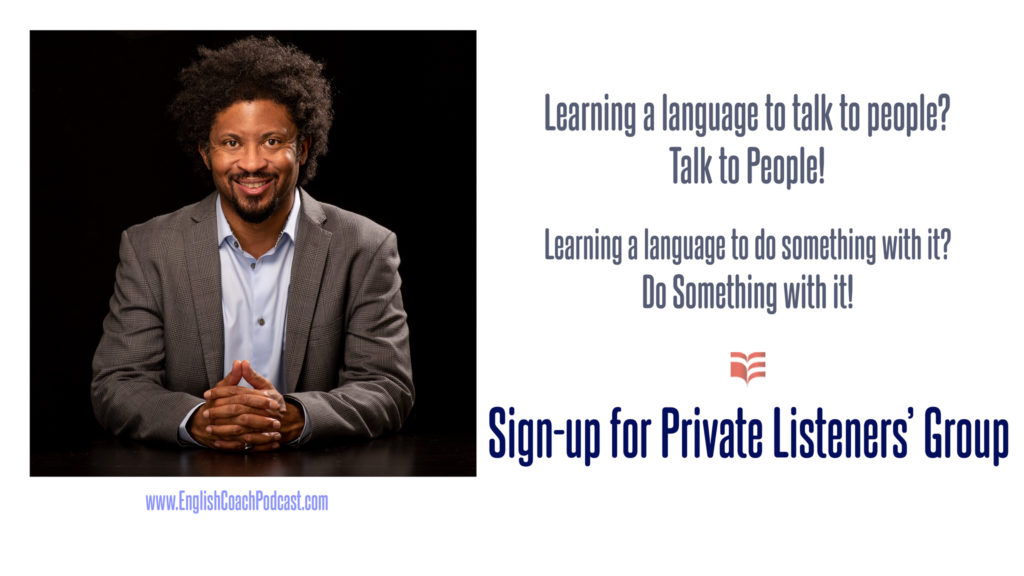 ---
---