Shownotes – English Coach Podcast – English for Work
In today's episode 14 we look at some questions – surrounding machine assisted translation and interpretation – and we look at what are called disfluencies in the spoken language. We also touch on some issues relating to gender differences in interpretation.
---
These are relevant I think for any learner of English as a Second Language, or any language for that matter. Some of the things discussed here today dovetail with two previous episodes. In the previous Episode 13 "The Lived Experience" we looked at the influence and choice of voice for the message you want to convey – with the lovely and talented author, singer and songwriter and vocal coach Ms Nathalie Claude. In Episode 9 "English for Work and Play", we discussed the possible impact of some of what "could" themselves be considered disfluencies, – those sometimes less than elegant interjections we use in the spoken language – with none other than the indomitable Sybille von Spitzen.
---
Clotilde Dauchy
Today's guest is a language professional simply put. I had the opportunity to meet her through my well known preoccupation with the performing arts. She is by all means, someone who has managed to tickle my intellectual fancy in more ways than one – such that I feel compelled to share – today – yet another instance of where life meets language.
---
Esteemed Guest: Clotilde Dauchy – Bachelor Thesis | Master Thesis |
---
Show Host: Ian Antonio Patterson: All episodes | your feedback |
---
The question as to whether Ai or more precisely put machine assistance will totally replace interpreters is still up for debate I'm sure. "Context" is what appears to be one of the more difficult variables to grasp and automate. That together with some of the other sometimes annoying human quirks such as the quality of irony and wit and the kind of meaning making that comes from the lived experience – may indeed be our only saving graces.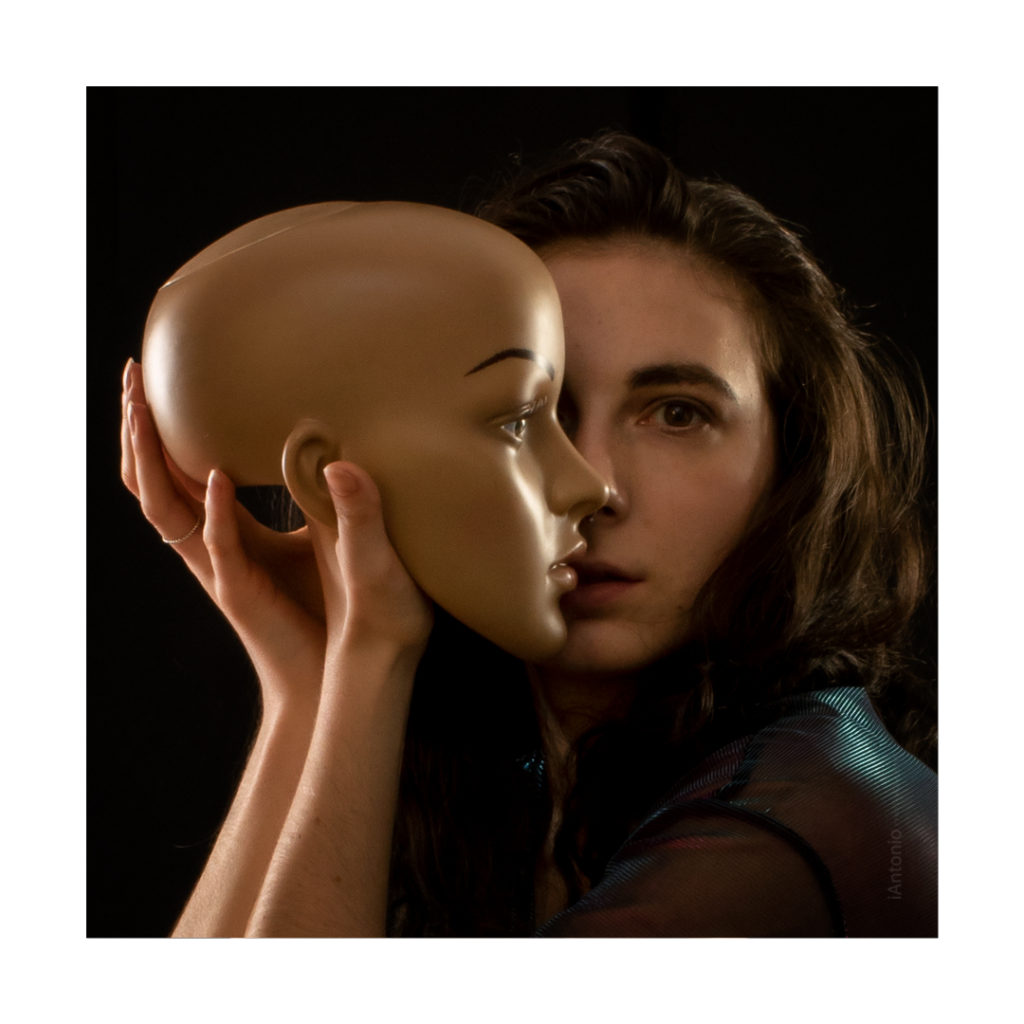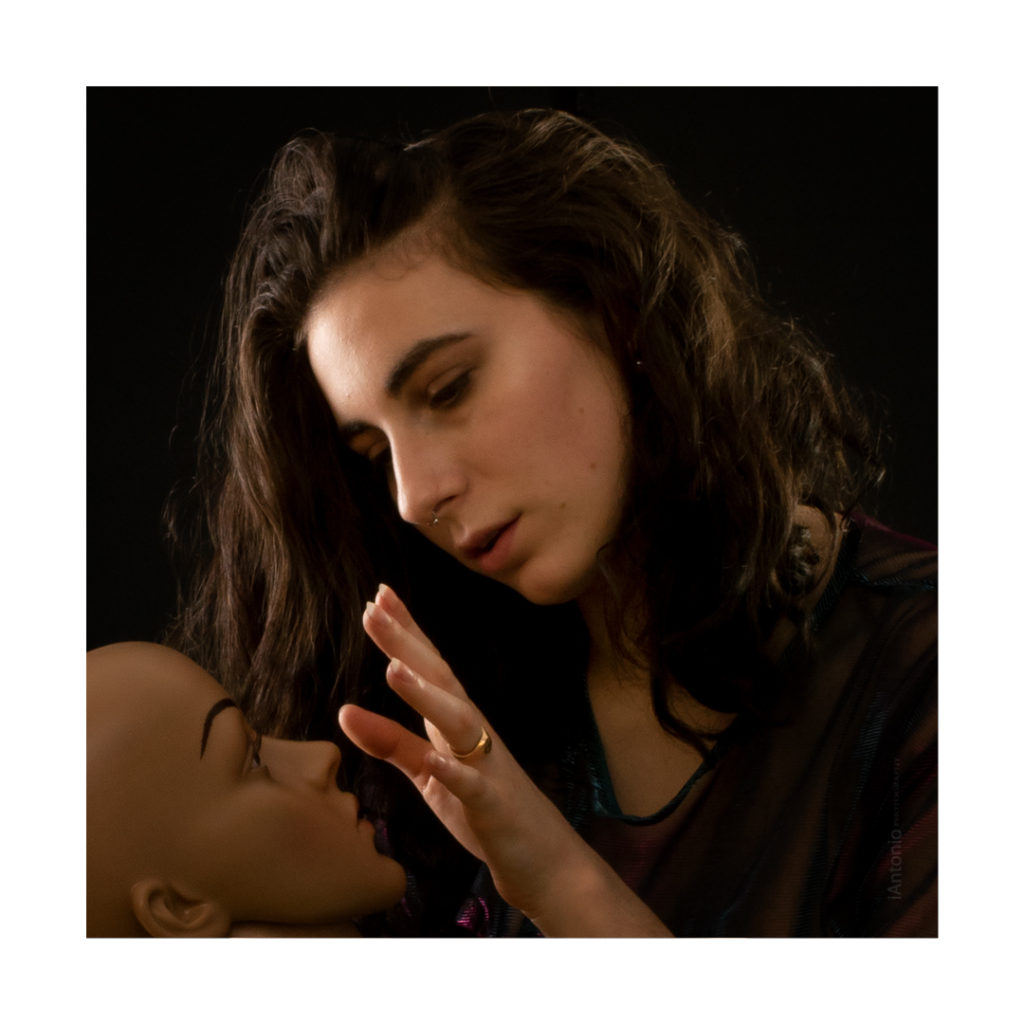 The question however still remains are we at some kind of crossroad – where we must now decide – instead of asking the machines to adapt to us, will we now begin to adjust the language we use by further giving up the modification of "context", the inclusiveness of subjectivity and the poetry of literary device – wit, sarcasm, irony – for checkboxes, rules, tags, and soundbites?
Who is qualified to write the code? #plastizia ? She never says what she really thinks until she does. Nothing against soundbites by the way, I got by on soundbites for years while learning German 🙂
Great to have found a way to get all these things together in a creative way. Again, be sure to check out Episode 14 of the #EnglishCoachPodcast 🙂 COPY – podcast.iAntonio.com/ . It looks at #interpretation #machinelearning & #gender Again special thanks to @howtosavealift and & @natalia.dance.berlin and all my listeners on #spotify
---
Gehört werden! >> direkter E-Mail-Kontakt, Show-host
---
---
---
---
---
---
---
---