Conversations with Anna Royon-Weigelt
---
---
| Apple Podcasts | Spotify | Google Podcasts | Amazon Music | YouTube | Local Player |
---
The Politics of Dignity
This episode explores our readiness to permanently relegate a learner's status the title of a "failure" – within intercultural contexts.
---
Anna Royon-Weigelt (returning show guest)
Intercultural Consultant, Coach and Moderator: – Works: LinkedIn
In the role of "Transition facilitator" – she enables transitions between cultures, languages, life phases, and development stages in teams. "Als interkulturelle Beraterin, Coach und Moderatorin arbeite ich auf der Beziehungsebene: eine Dimension, die im Alltagsgeschäft oft implizit und unsichtbar bleibt, bis "der Schuh drückt"."
Previously Featured in – past episode 33. past episode 63
Mentions
Book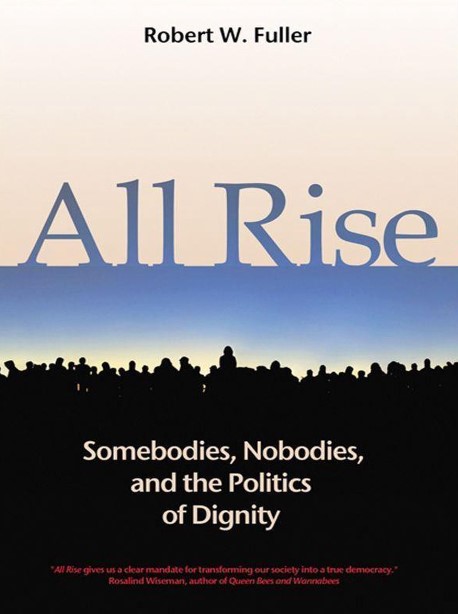 Music
Music: Botany Bay – Grounded: Moving On & Then – Creative Commons License
---
| Apple Podcasts | Spotify | Google Podcasts | Amazon Music | YouTube | Local Player |
---
---
"The English Coach Podcast – never intentionally takes a prescriptive, patronizing, or condescending stance to the adult learning experience, but is rather driven by inclusiveness – of people, approaches, personal experiences thoughts and ideas. This show episode is neither a formal lesson nor a substitute for such but aims to supplement the adult learning experience in a true-to-life way. The show is independent and self-sponsored – brought to you by me – a practicing language Trainer / Coach – and draws on a whole gamut of tools and tips in support of providing information, entertainment and what I like to call sustainable language acquisition in an authentic, relatable, and vastly collaborative – human way."
---
---
English Coach Podcast – Living the Language – iAntonio
Thanks for listening, looking forward to hearing from you and bye for now.
---
Sustainable Language Acquisition = Nachhaltiger Spracherwerb.
---
English Training Englisch Coaching
---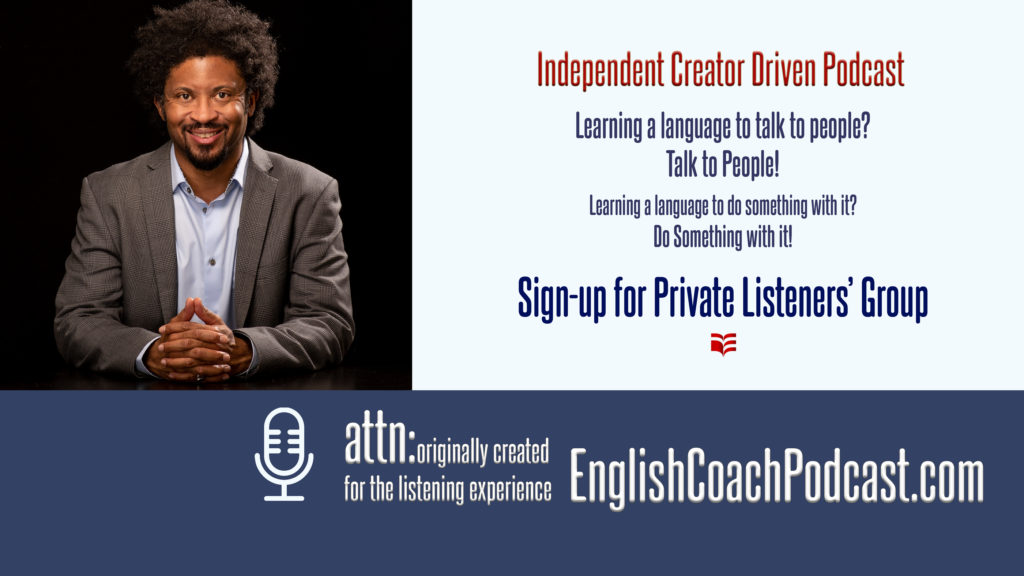 ---
---