---
Get direct episode-emails | Recommended 3rd-party apps | Local Player | Apple Podcasts | Overcast App | Spotify | Google Podcasts | Amazon Music | YouTube | Instagram |
---
ShowNotes – Video Exclusive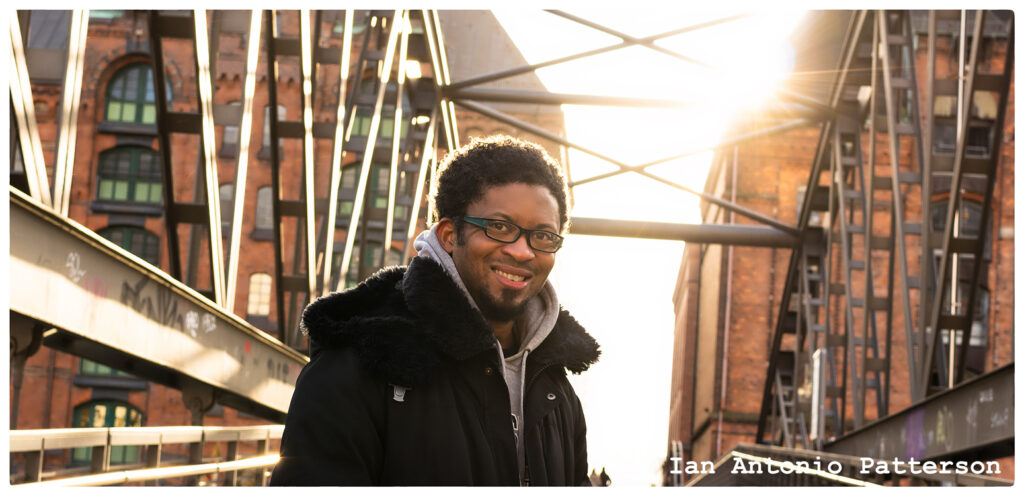 ---
---
Podcasters' Cross-promotion
Cross-promotional episodes invite fellow independent podcasters, trainers and / or content creators to better serve our audiences (those of the guests and the hosts) by sharing our stages – and offering more comprehensive – collective insights, informed by many years' experience and diverse sources. The cross-promotion is an attempt by independent podcasters, trainers, creators to help each other. See other episodes in the cross-promotional series here.
Guest for today's episode Mr Henriques
Professional links: YouTube Channel | Instagram | Website
English teacher and Applied Linguist from the Netherlands.
Official page
The show is available at www.EnglishCoachPodcast.com – where you can see full shownotes and transcripts, associated service links, recommended apps, and Exclusive Video content published only on the ShowNotes pages. As I always say, this is not a lesson, it's a show – but if you are interested in signing up for lessons, guest access, or memberships, in getting the shows sent to you directly by email – or if you are interested in supporting the show generally – there's somewhere else for that – so feel free to head on over to – you guessed it; www.EnglishCoachPodcast.com .
Lived diversity and inclusion – beyond the tokens
The show attempts to live the notion of diversity and inclusion rather than just talk about it – it is in so being – always open to everyone, but not always for everyone all the time.
The guests on my show have hailed from Russia, the Ukraine, Switzerland, Germany, Jamaica, France, Ghana, Guatemala, Greece, India, Poland, the Philippines, Italy, Sweden, UK and USA, Canada, Spain & Holland – all tacitly lending a measure of legitimacy – and credence to the Democratisation of the Learning Experience – as a guiding principle since Episode 1 in November of 2019.
---
"The English Coach Podcast – never intentionally takes a prescriptive, patronizing, or condescending stance to the adult learning experience, but is rather driven by inclusiveness – of people, approaches, personal experiences thoughts and ideas. This show episode is neither a formal lesson nor a substitute for such but aims to supplement the adult learning experience in a true-to-life way. The show is independent and self-sponsored – brought to you by me – a practicing language Trainer / Coach – and draws on a whole gamut of tools and tips in support of providing information, entertainment and what I like to call sustainable language acquisition in an authentic, relatable, and vastly collaborative – human way."
---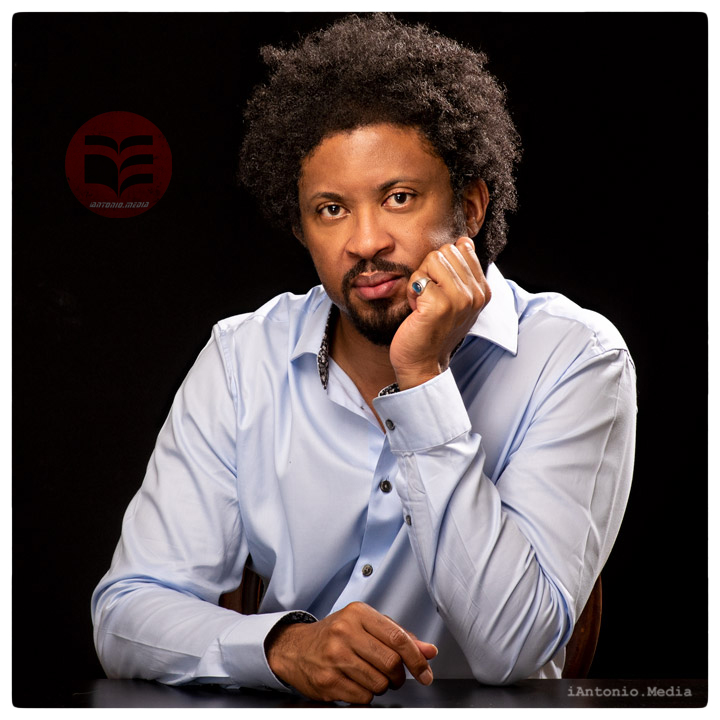 ---
English Coach Podcast – Living the Language – iAntonio
Thanks for reading, looking forward to hearing from you and bye for now.
---
Sustainable Language Acquisition = Nachhaltiger Spracherwerb.
---
English Training Englisch Coaching
---
---
---